The Sound of Silence adaptation by Andrea Parodi & Al Di Meola
Submitted by
Performance
Deo Ti Gheria Maria
By Andrea Parodi

Cover of
Additional comments and sources
History
Comment
by
Limbabwe
2014-02-11 19:44:50 UTC
Released earlier (see attachments)
Release title : Armentos - Midsummer Night In Sardinia
Release date : 2005
Record label : Rai Trade / Helikonia
Catalogue number : RTPE003
EAN: 8033055320030
Format : CD album
Question:
Any proof that Andrea Parodi did translate the lyrics (testo in "lingua" sarda) ?!
Comment
by
ignazio
submitter
2014-02-13 12:35:20 UTC
Ciao Erik, ho scoperto che la canzone "Deo Ti Gheria Maria", inizialmente nasceva con un altro titolo "Ninnidu Silenziosu", il cui testo è di Antonio Strinna e cantata da Andrea Parodi con il "Coro Degli Angeli", il suo primo gruppo vocale chiaramente si tratta di un testo diverso da "Deo Ti Gheria Maria".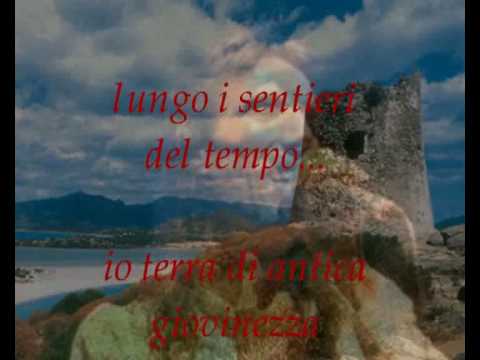 ,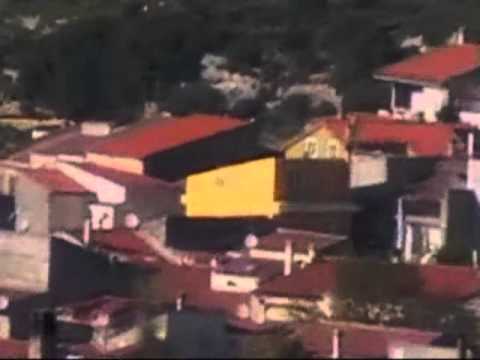 Successivamente Andrea Parodi, prima ancora della registrazione col chitarrista statunitense Al Di Meola, ho scoperto che cantò questa canzone in precedenza. Esiste anche un video di Andrea Parodi, ancora giovane e sano, che la esegue in TV quando ancora faceva parte della sua seconda band etno-rock sarda "I Tazenda".
Parodi successivamente esce dal gruppo nel 1997 per intraprendere la carriera solistica, quindi deduco che; la prima registrazione di "Deo Ti Gheria Maria" potrebbe essere del 1996 oppure del 1997.(ma di questa registrazione non ho trovato notizie concrete che mi conducano al disco).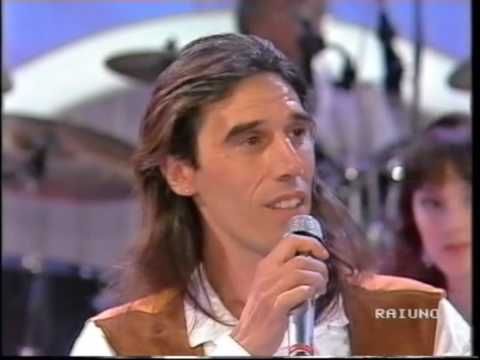 Nel video di Parodi con I Tazenda, alla presentazione, afferma che è stato coautore, essendo di madrelingua sarda, ha potuto tradurre un testo, ma non si riesce a capire il testo di chi sia.
E' certo che lui l'ha tradotto in sardo.
Nel frattempo ho anche mandato una e-Mail alla "Fondazione Andrea Parodi", e spero di ottenere una risposta affermativa e ufficiale circa la firma del testo di "Deo Ti Gheria Maria".
Ciao, alla prossima. Ignazio
Last updated by Limbabwe on 2014-02-13 13:52:12 UTC
Change
by
shs
2015-08-14 18:00:00 UTC
Conversion from forum topic to cover submission